Engineering Career Center
Welcome
Whether you are a student, employer or KU alum, the J. Bert Ladd Engineering Career Center has something to offer. From career coaching and exploration to employment information and networking opportunities, we help students prepare for the future and make connections that count. Employers can engage with students through multiple avenues to build their company brand or post to our HireJayhawks site and market their job and internship opportunities.
University of Kansas Engineering & Computing Career Fair
---
1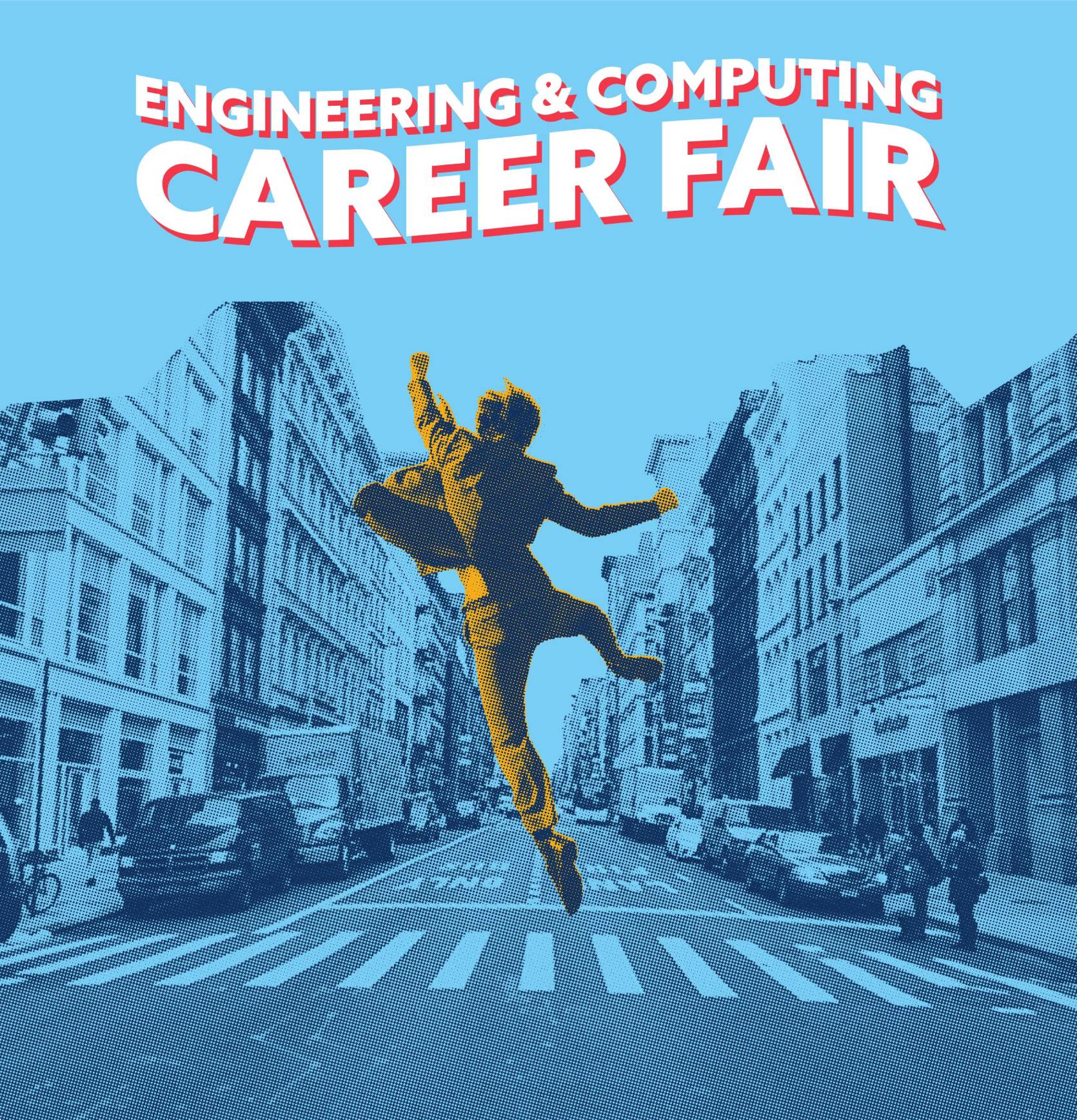 Thursday, Feb. 10, 2022 
The career fair is a hybrid event incorporating an in-person event and a virtual event on the same day.
In-person event at Kansas Union from 10am-3pm (no appointments needed - just come)
Virtual event on your device from 2pm-7pm (book appointments starting January 27)
Students
View the current attending employer list (coming soon) for the virtual and in-person events (listed as two different events on Career Fair Plus).On a mobile device, use this link or use the Career Fair Plus App. Students can start booking video chat times for the virtual career fair on January 27th and can continue to book appointments until they fill up or the end of the virtual fair (7pm). For the in-person career fair, students register when they arrive at the fair like usual (no pre-booking for appointments) and it may be helpful to have the Career Plus App on your phone to view company overviews and the booth map (no paper booklet/maps this year). Check out our career fair tips for students training video from the fall.
Employers 
Recruiter registration coming on November 1st. Also see Career Fair Details.
1
KC Global Design Build
Tuesday, Oct 19, 2021 5:30 pm - 7:30 pm
At The Burge Union
Network BioE Career Night
---
Engineering Career Center Events
---