Engineering Career Center
Welcome
Whether you are a student, employer or KU alum, the J. Bert Ladd Engineering Career Center has something to offer. From career coaching and exploration to employment information and networking opportunities, we help students prepare for the future and make connections that count. Employers can engage with students through multiple avenues to build their company brand or post to our HireJayhawks site and market their job and internship opportunities.
University of Kansas Engineering & Computing Career Fair
---
1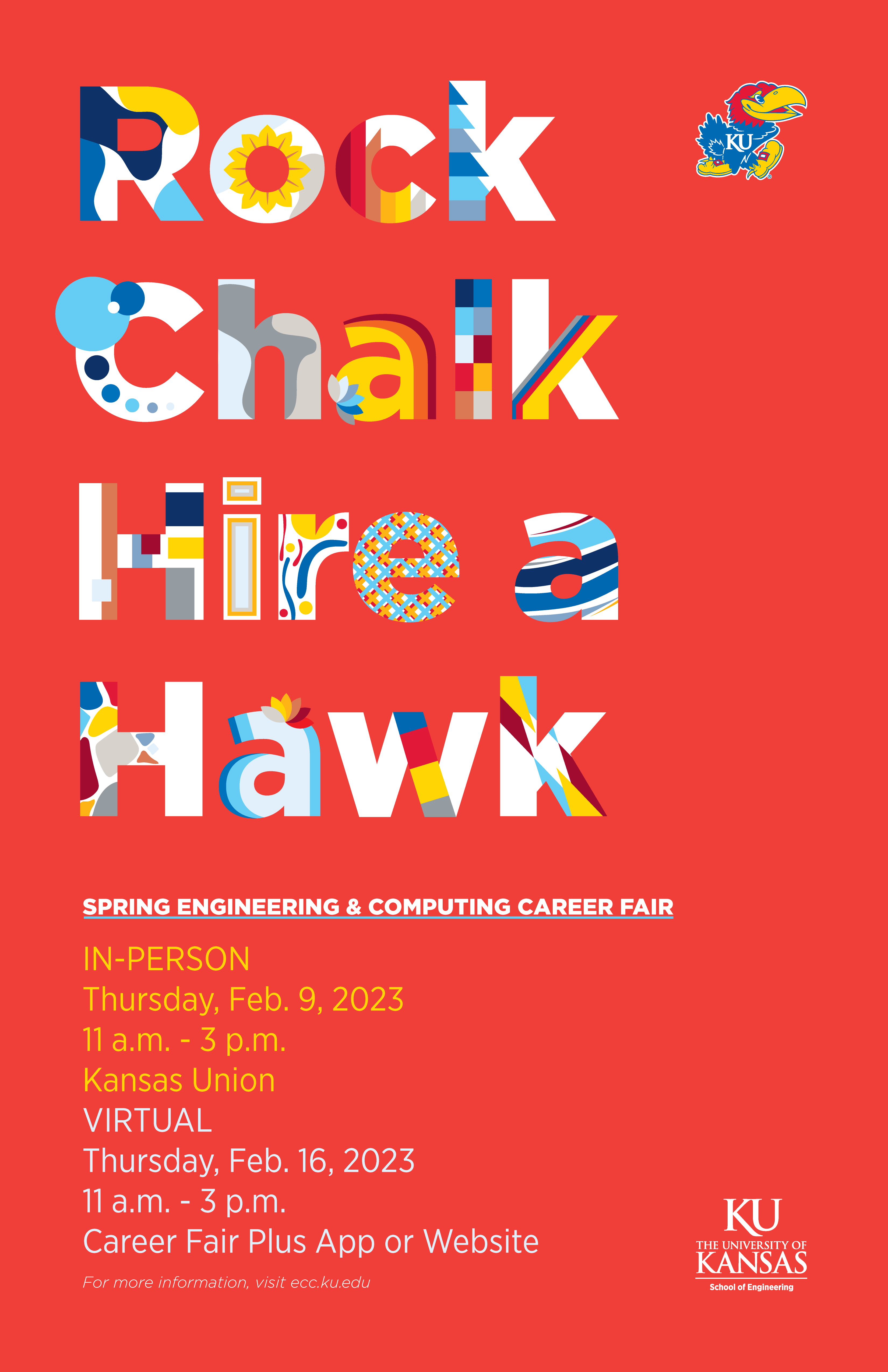 Spring Engineering & Computing Career Fair
In-Person
Thursday, February 9
11am-3pm 
Kansas Union
Virtual
Thursday, February 16
11am-3pm
Career Fair Plus App or Website
Employers: Employer registration for the spring career fair is available here.  All the details are available here.
Students: The list of attending companies is available here. Download the Career Fair Plus app on your phone so you can see the map and find employers during the in-person event. For the virtual event, students can book appointments starting February 2nd. For questions about how to book an appointment for the virtual fair, watch this video.
Job Shadow | Jayhawks on the Job
---
1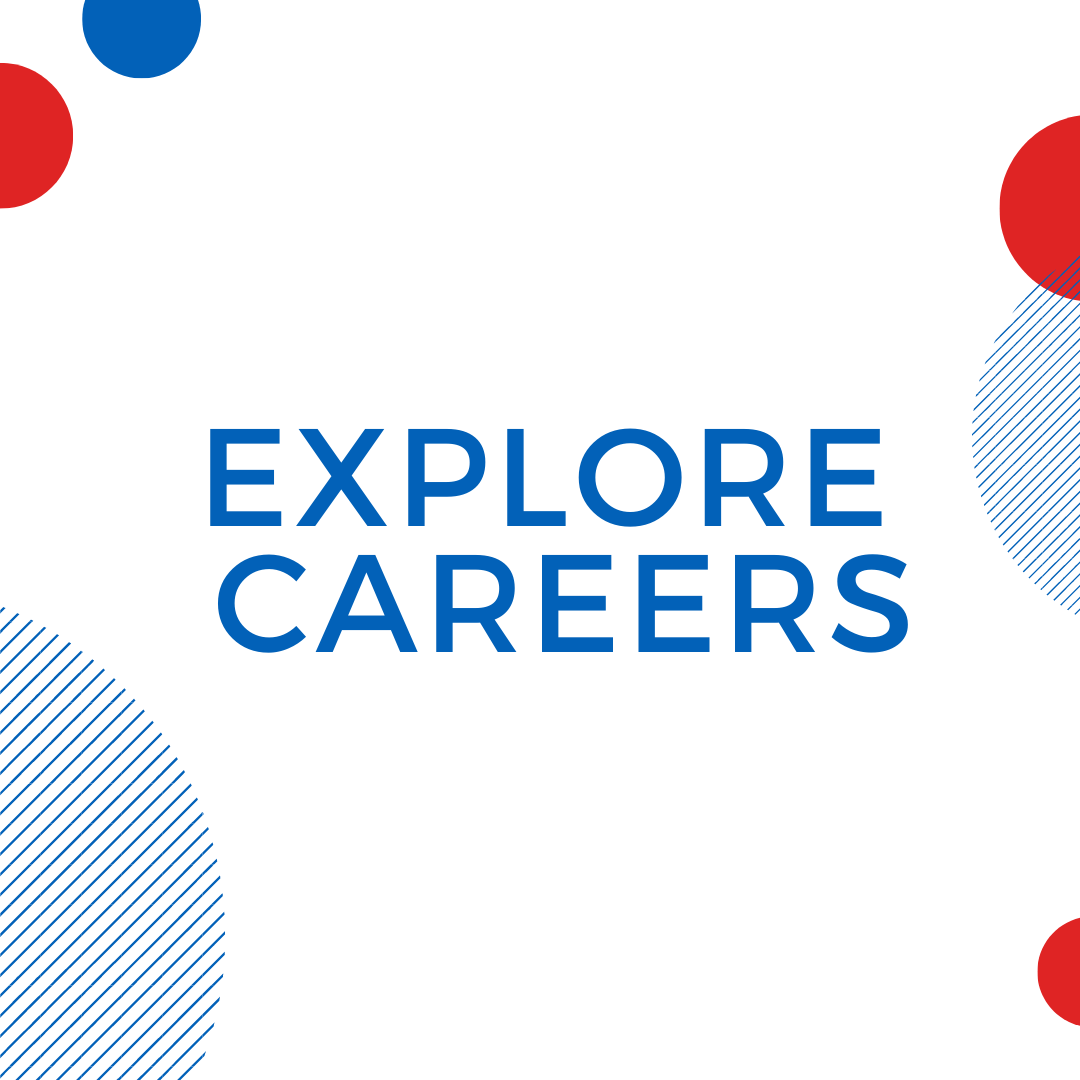 Students are invited to participate in our annual Jayhawks on the Job on Wednesday, January 11th from 1-4:30pm at the company's location. Sign up is open between November 18 to December 9. Sign up early to get your preferred company! Must provide your own transportation. More info is available here.
0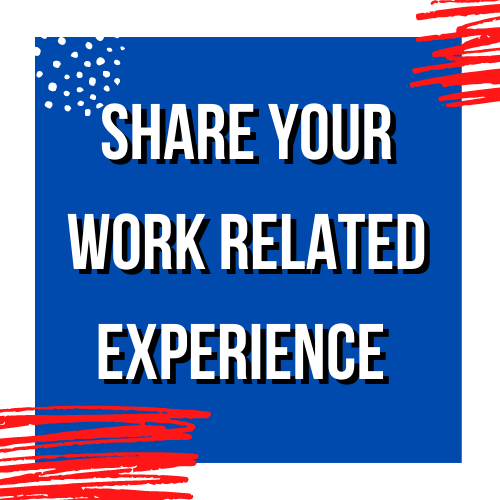 0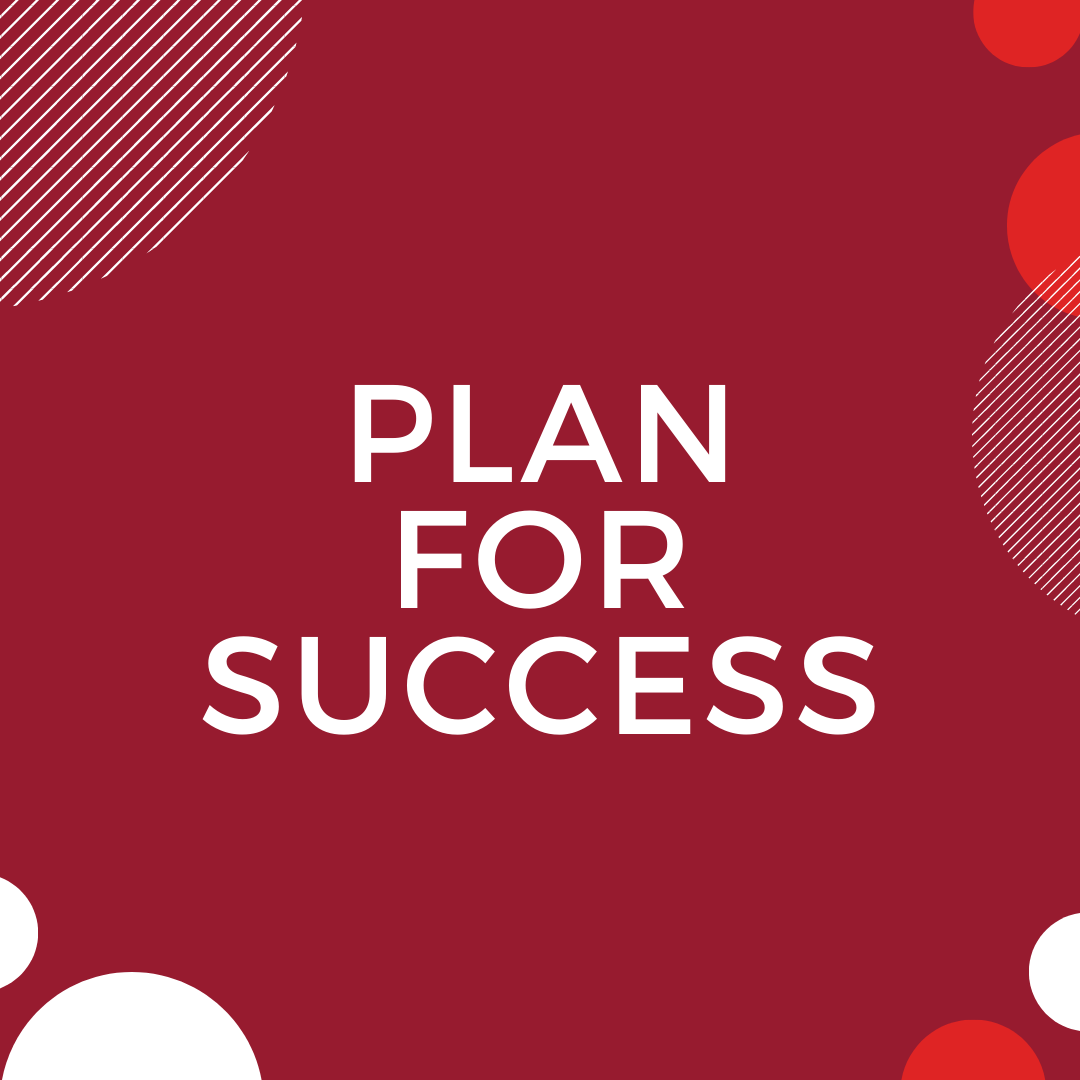 Thinking of going to graduate school? See our guide here: